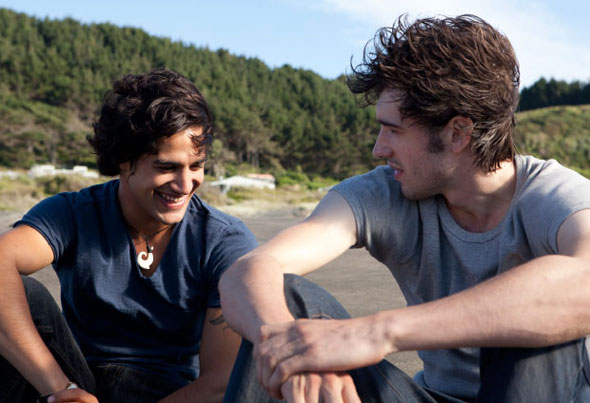 Synopsis
Michael has life pretty sweet. His girlfriend adores him, his best mate David is loyal to the end - and David's girlfriend doesn't mind a quick hook-up either…
But Michael's self-regarding lifestyle comes crashing down when he finds out he has just a few months to live. Stealing the money raised for his treatment, he flees to London on a one-way ticket, intent on going out in a blur of sex, drugs, and mayhem.
Goodbye Hamilton. Hello World!
Michael isn't on his O.E. for long when he meets the ethereal Sylvie, a mysterious French drifter. Together they explore Europe's winter wonderland, falling in love while attempting to outrun death itself.